Dogecoin, the meme-inspired cryptocurrency, has become so popular. The solid community has successfully raised funds for the crypto project and promoted digital currency. In this article, we share tips on how to buy dogecoin and avoid being a victim of scams.
Dogecoin is incredibly well-known in Reddit and has recently joined the clash between Wall Street and WallStreetBets receiving migrated tesla stock investors. The coins even temporarily contended with Bitcoin for a while in terms of trading volume following the clash.
Today, more crypto exchanges have supported the dogecoin trading pair. It means that everyone can purchase Dogecoin with fiat currencies or other digital currencies. If you want to invest in Dogecoin, we summarize some essential steps below to assist your choice.
Get And Set Up A Dogecoin Wallet
Having a Dogecoin wallet is essential for security, accessibility, and usability for your holdings. You may buy Doge coins at the current price and sell them in the future for a higher price. There's no better place for your holdings than the doge wallet after you've purchased them from an exchange. Doge wallets allow you to receive, send, and store Doge coins securely.
There are variants of doge wallets, including hardware wallets, software wallets, web-based wallets, and hardware wallets. Doge software wallets provide more accessibility storing the private key to your coins from desktop or mobile devices. However, these wallets are less secure due to the online network used for services that's vulnerable to malware. Hardware wallets allow you to store doge coins more safely keeping the private key offline through a dongle or other physical devices.
Doge experts would generally recommend hardware wallets as they offer the best security for your crypto holdings. However, it's still your responsibility to keep your private key from theft. You can share with other people who may want to send your Doge coins or exchange withdrawal is your Dogecoin address or the public access.
Get more knowledge about – How To Buy Dogecoin (DOGE) Step By Step Complete Guide
Select Doge Exchange
Once you've prepared your wallet, it's time to select a Doge exchange. Only a few businesses support fiat-Doge trading pairs to buy Doge coins with USD, Euro, or other fiat currencies. However, it's essential to select only reputable Doge exchange even though you don't have many options. Some popular exchanges support Doge trading pairs, so you don't need to worry.
When choosing a Doge exchange, you may consider the licenses, transaction fees, payment options, cryptocurrency selections, transaction speed, user interface, trading pair availability, and other factors. Remember exchanges, even though they look similar, may offer different properties you may want to weigh.
If you want to purchase Doge to diversify your crypto asset, you can use other cryptocurrencies for transactions. Just ensure that Doge exchanges support the crypto-crypto trading pair, for example, BTC-Doge, LTC-Doge, ETH-Doge, and so forth.
Doge Payment Options
There are different ways you can fund your dogecoin purchases, including with debit cards, credit cards, bank transfers, and PayPal. Investors should note that each Doge platform may support a different range of payment methods. Whenever available, you can select and link the payment method you prefer. If you have specific requirements about payment options, you need to consider the availability before registering an account.
Bank transfer is the most casual yet safe way to pay for transactions in the exchange platforms. Dogecoin owners can link their bank account to the payment method whenever it supports Dogecoin purchases. However, ACH methods may take several business days to complete. Most reputable Doge exchanges support this primary payment method.
A more straightforward way to buy Dogecoin in exchange is using a credit or debit card. This payment method offers instant processing, but it also comes with higher transaction fees you may consider. However, some exchanges may no longer support credit cards, so you need the availability if you want to use credit/debit cards for Doge payment.
Some crypto exchanges may also accept PayPal for Dogecoin payment, but it's more familiar with a crypto marketplace that connects individual crypto sellers and buyers. This way, you may have to buy bitcoin or other supported cryptocurrencies and then use them to purchase Dogecoin in the centralized exchange platform. For US residents, PayPal now supports direct Bitcoin purchasing.
Alternatively, you can use a brokerage service that helps you purchase Dogecoin with particular fiat currencies. They'd charge you for the transactions typically higher than the exchanges in general. If you have less interest in purchasing Dogecoin on your own, you can give it a shot in the brokerage service.
Dogecoin Withdrawal
Withdrawal is an integral part of dogecoin buying that refers to storing the coins you've purchased from an exchange platform. Once the exchange has received your payment, it will send Dogecoin to your exchange account.
For security reasons, you need to withdraw them to the digital wallet you prepare in the beginning. There are risks of your Dogecoins being stolen or lost if you store them in the exchange. It's because exchanges are a significant target of crypto hackers that want to steal your hard-earned wealth. The best practice is to store Dogecoin in your wallet, especially when you want to hold them for a while.
Mining Dogecoin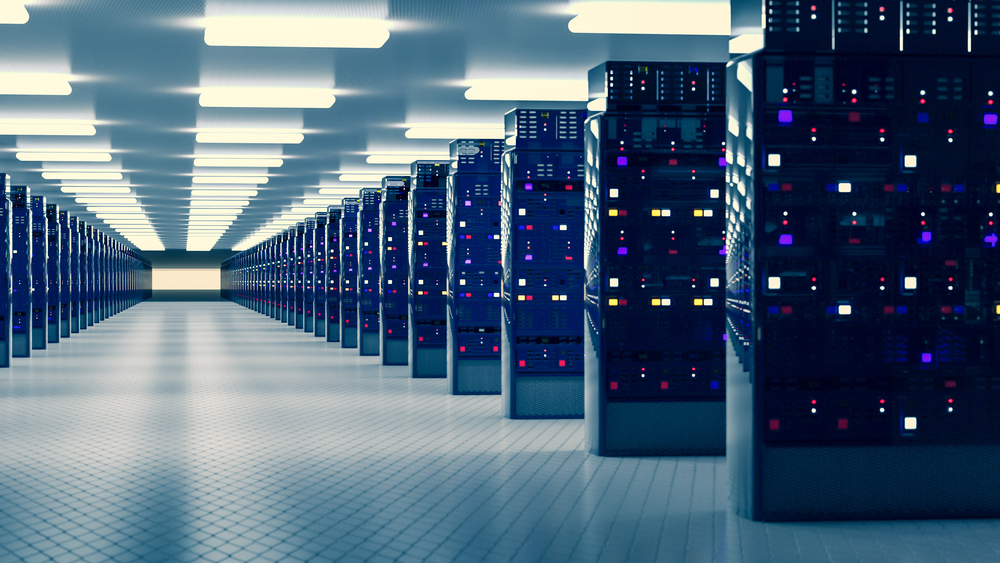 It's possible to mine Dogecoin using ASIC miners that support its blockchain network. However, the profitability and feasibility of Dogecoin depend on how to mine Dogecoin and electricity cost in your country. Some countries with high electricity costs make Dogecoin less feasible where the operational costs are too high, and profitability is low. Dogecoin mining farms with ASIC mining computers are a super expensive initial investment with less profitable operations. At this point, you can purchase Dogecoin with exchanges.
What's Next After You Get Your Dogecoin?
You can invest your coins with a reputable investment website, whether for long-term or short-term investments. Beware of scams when investing your coins. You can also either trade your Dogecoin or keep it in cold storage to sell at a later date.
Verdicts
Dogecoin is undoubtedly a popular and considerable cryptocurrency to invest in with the active community as the soul of its existence and growth. You can easily buy Dogecoin, invest or trade in any recognized exchange that supports the relevant trading pairs. We strongly recommend the use of hardware wallets to store, receive, and send Dogecoins.